Home

Reunions

2007 Reunion

Plank Owners
---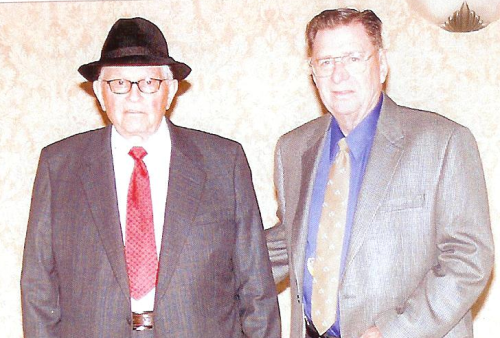 Forever shipmates that's what we'll be.
Through wind and storm we have battled the sea.
She has embraced us with her beauty and made us proud of her charm.
She has made us forever shipmates and kept us from harm.
We shall meet again on the high seas, with her deck under our feet.
This is my prayer I hope God will keep.
We are forever shipmates.
Lest we forget.

Forever Shipmates by Wayne Tachell, USS Frank E. Evans