Winter 2019-2020
Read the new Winter 2019-2020 Newsletter.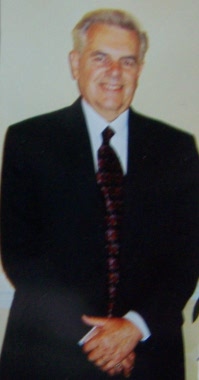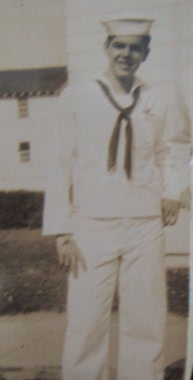 --
December 2019
Welcome to the website of the USS Bristol DD857. This site is dedicated to all of the men who served aboard the Bristol from its commissioning in 1944 to its decommissioning in 1969. The site contains a wealth of information and we invite you to spend some time reviewing, and enjoying it. The following highlights some of the content under the various tabs.
HISTORY
There are several sections here but of particular interest would be the "Photo Album" tab which will bring you to photos grouped by years- 1945-49, 1950 -54, 1955 -1959 and the 1960's. From the occupation of Japan in 1945 to the crossing of the equator, to the many cruises the ship took during the next 20 years.
IN MEMORIUM
This section honors all shipmates who we know have passed away since the Association was first formed in 1998. If you are aware of any shipmates who have passed away and are not listed please let us know by using the "Contact Us" tab.
MEMBERS
All current members of the association are listed. The members are listed by name, and years of service. The page is designed to allow you to view the names in alphabetical order or by years of service. Just click on either "Sort by name" or "Sort by years of service"
MEMBERSHIP INFO
If you would like to join the Association, this tab has the form and the instructions.
NEWSLETTERS
Quarterly newsletters since Sprint 2018 are stored here.
REUNIONS
The annual reunion is the highlight of the year. The shipmates gather to enjoy themselves for several days remembering the highlights of their time aboard the Bristol. Old friendships are renewed and new ones are made. The SEA STORIES get more exciting as the years go on. Our own Duane Haugan has been producing the reunion book by himself for many years now.
SHIP'S STORE
Bristol clothing and memorabilia are offered for sale. Contact our store keeper Don Marcus.
To see a list of recent postings and updates click here: What's New